Two Nights in Historic Delaware B&B

Odessa, DE
The Miller-Dunham House Bed & Breakfast, at 207 High Street in the heart of Historic Odessa, Delaware, is a Colonial Style Home. Wilmington, Newark and Dover Delaware are all an easy 20 minute drive away, and within 60-90 minutes you can drive to Philadelphia, Baltimore, Washington, DC or any of the famed Delaware Beaches. Whether you're here for pleasure or business, enjoy the unique rural, small town feel of Historic Odessa, and big city conveniences within reach. Take advantage of our relaxed atmosphere and beautiful grounds for your next business meeting or social event. INCLUDES: - Two Nights Accommodation - Gourmet Breakfast - Off-street Parking Each room is unique with it's own theme that corresponds with the history of Odessa. Every room has its own private remodeled bathroom with heated floors, individually controlled heating & cooling system, ceiling fan, flat screen TV and complimentary high speed WiFi. Roll-away bed is available for an additional fee.
Read more
HOW IT WORKS
---
This special California Institute Of The Arts website is a great place to visit frequently because we'll always feature fun ways for you to help our cause! Thanks to the amazing generosity of all of the local and national experience providers, we're able to offer you incredible values and at the same time generate meaningful donations (as much as 70% of your purchase price).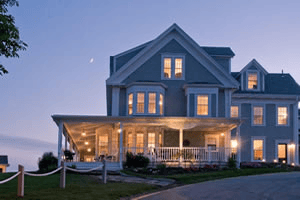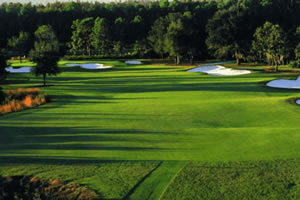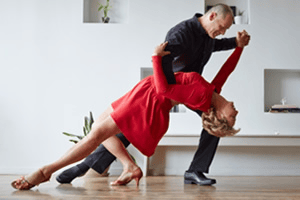 Turning fun experiences into big donation! Inventory changes each day.
Flash Sales
From time to time, we'll receive a limited number of fun experiences that you can grab at 50% off and still generate a big donation for us. Examples include in-home wine samplings, golf lessons, dance lessons and even vacations to five-star resorts. Supply is limited, so we'll let you know when we have a flash sale available for you to enjoy.
Last-Minute Opportunities
If your schedule is flexible and you can act on a moment's notice, these are a perfect way to escape to everything from a local bed & breakfast to a world-class destination on the other side of the globe. Generous vacation providers like to fill their "last-minute" spaces and help our cause at the same time.
Featured Getaways
Enjoy special access to experiences provided by local and national getaways. Take a golf vacation to a top resort or reserve a space on a private yacht. You'll find a wide variety of featured getaways, and all generate big donations for us thanks to the generosity of the providers!
Upcoming Fundraising Events
Leading up to each of our fundraising events, we'll give you an easy way to preview all of the exciting experiences that we will feature at our auction or raffle.
About California Institute Of The Arts
---
CalArts is internationally renowned as one of the leading centers for undergraduate and graduate study in the performing and visual arts and in the critical study of these arts. It was the nation's first art institute to offer BFAs and MFAs in both the visual and performing arts, and today the Institute remains dedicated to training and nurturing the next generation of professional artists, fostering brilliance and innovation within the broadest context possible. Admission to CalArts is competitive and considered mainly on the basis of demonstrated talent, creativity and commitment. Other important considerations include educational records, recommendations, and artist's statement. To encourage innovation and experimentation, CalArts' six schools—Art, Critical Studies, Dance, Film/Video, Music and Theater—are all housed under one roof in a unique, five-story building with the equivalent of 11 acres of square footage in Valencia, California, just 30 minutes north of downtown Los Angeles.
Read more
Read less
A CalArts School of Art critique
Graduation 2011: CalArts Gamelan Ensemble
---
"We're delighted to give our donors a way to have fun and help our cause at the same time!"
Fun Experiences for You
Buy a cruise for your parents or take a family vacation. Enjoy a round of golf with your friends or even take a golf lesson.

Have fun, enjoy attractive rates, and generate a big donation (as much as 80% of your purchase price!) for California Institute Of The Arts.

Special thanks to all of the generous business owners that make all of this possible!